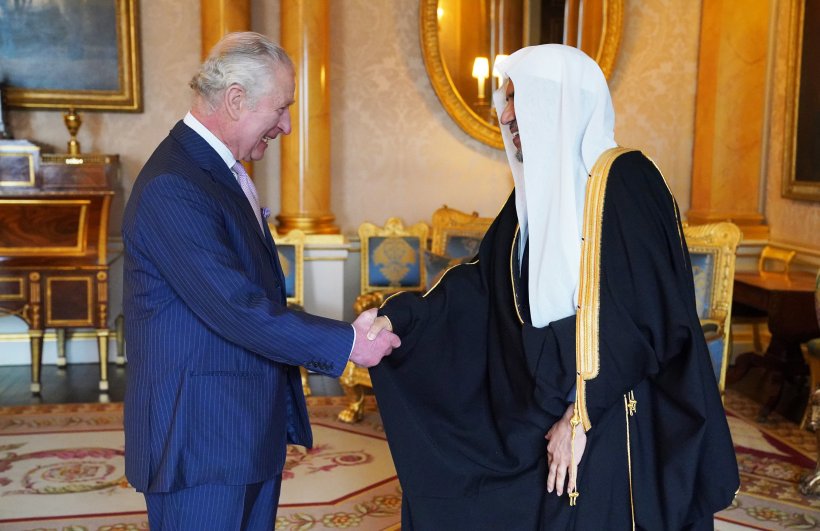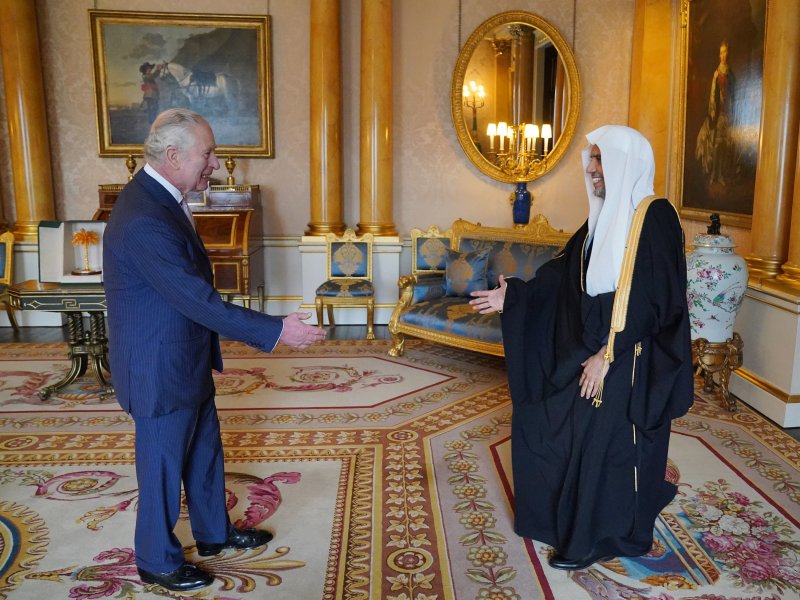 For the First time, Buckingham Palace receives an Islamic Figure Charles III receives the Secretary General of the Muslim World League
Latest News
London – MWL
In his first official hosting of an Islamic figure at Buckingham Palace after ascending the throne of Britain, His Majesty King Charles III received H.E. the Secretary General of The Muslim World League, Sheikh Dr. Muhammad bin Abdulkarim Issa.
During the meeting, the two sides discussed the duties of the religious and intellectual leaders towards a number of issues related to their common human values and principles, particularly the issues closely connected with enhancing friendship and cooperation among nations through their cultural communication and in accordance with their religious and cultural commonalities as well as their effective and rich dialogues.
For his part, Dr. Al-Issa lauded King Charles' fair stances towards a number of issues as well as his respect and appreciation for the Islamic civilization that has effectively interacted with other civilizations according to their common human ties.