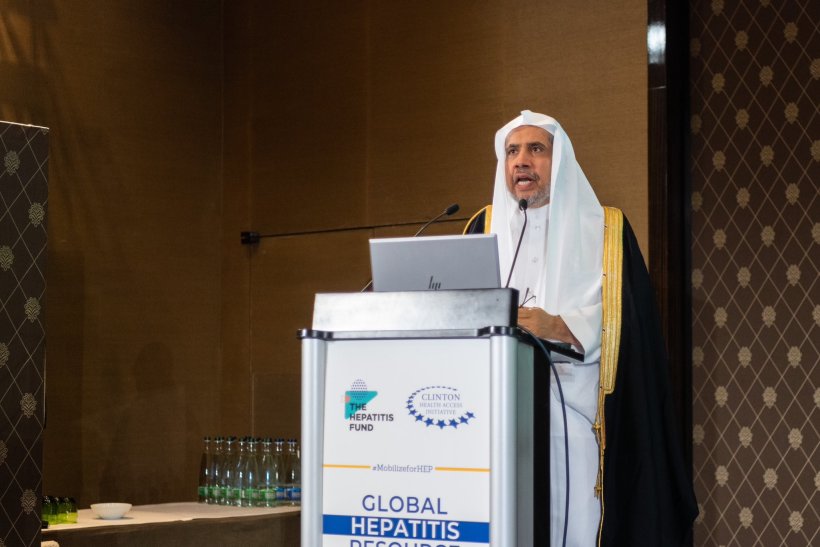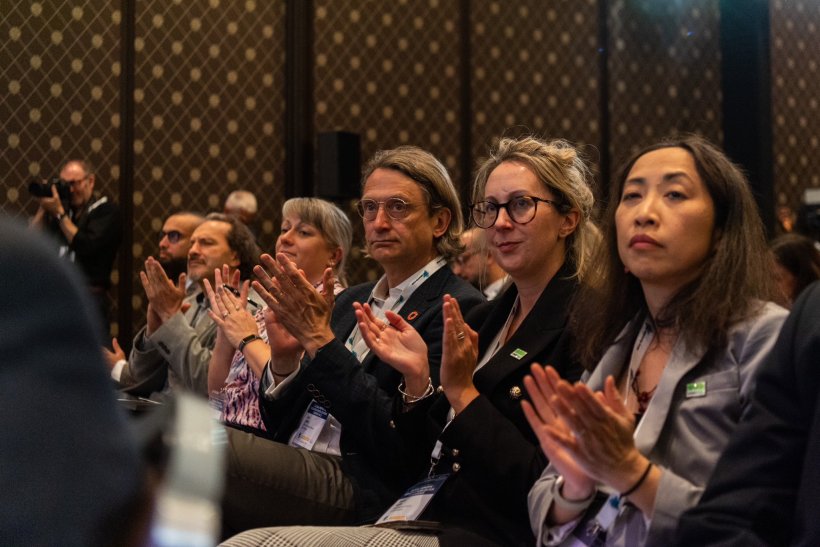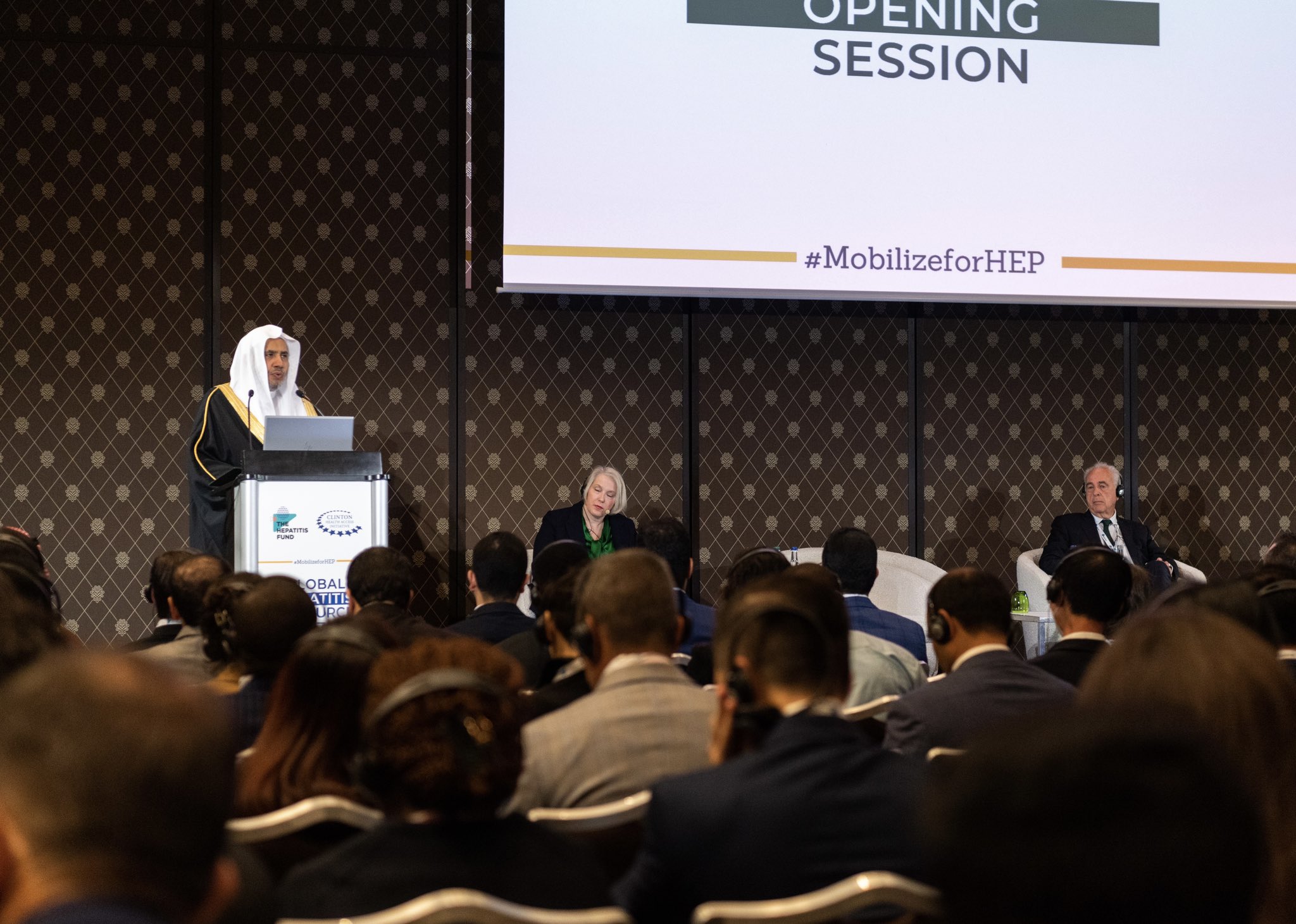 His Excellency Sheikh Dr. Mohammad Al-issa, attended the Global Hepatitis Resource Mobilization Conference in Geneva, Switzerland, as the guest of honor
Latest News
Aiming to bring attention to the suffering of viral hepatitis patients and as part of an international call to action:
His Excellency Sheikh Dr. Mohammad Al-issa, the Secretary General of the MWL, and Chairman of the Organization of Muslim Scholars, attended the Global Hepatitis Resource Mobilization Conference in Geneva, Switzerland, as the guest of honor. The event gathered senior government officials and representatives of international organizations and civil society from all around the world.
Addressing the conference, Dr. Al-Issa affirmed the #MuslimWorldLeague's commitment to actively contribute to the efforts put into providing the necessary prevention measures, treatment and care for patients with this disease, which threatens the lives of more than 400 million people around the world and represents a major challenge to global health efforts.