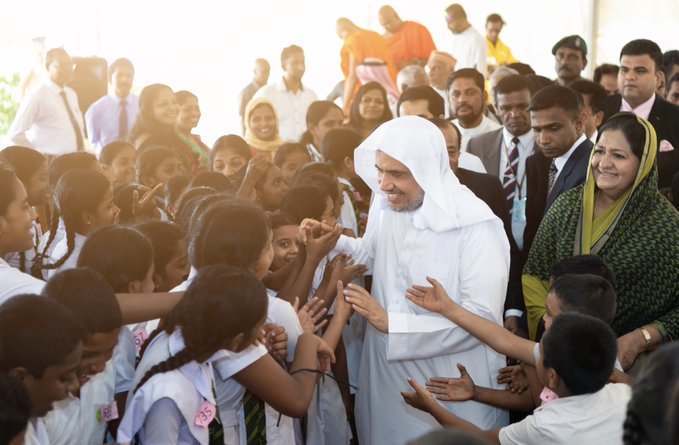 We must not allow racists to achieve their evil objectives
Serving World Peace
The Muslim World League is greatly distressed by the rise of attacks on Asian Americans in recent days, weeks and months.
Hateful rhetoric inevitably leads to violence. As representatives of a global, faith-based community that includes hundreds of millions of Asians, we seek every day to eliminate racism, prejudice and discrimination.
Racism is a sickness that originates from ideological deviation. It is a threat to the security, as well as the peace and harmony of nations and people. Racists have no true loyalty to their country or humanity, and they are a threat to both.
Islam teaches that humankind was made to be diverse so that we may learn to respect different ideas, cultures and religions. Following these teachings, we are defined by our actions rather than nationality, race or gender.
We must not allow racists to achieve their evil objectives. We should defeat the ideology and rehabilitate the individuals.
The MWL is working to help create a stronger international community founded on the principals of tolerance, respect and coexistence.